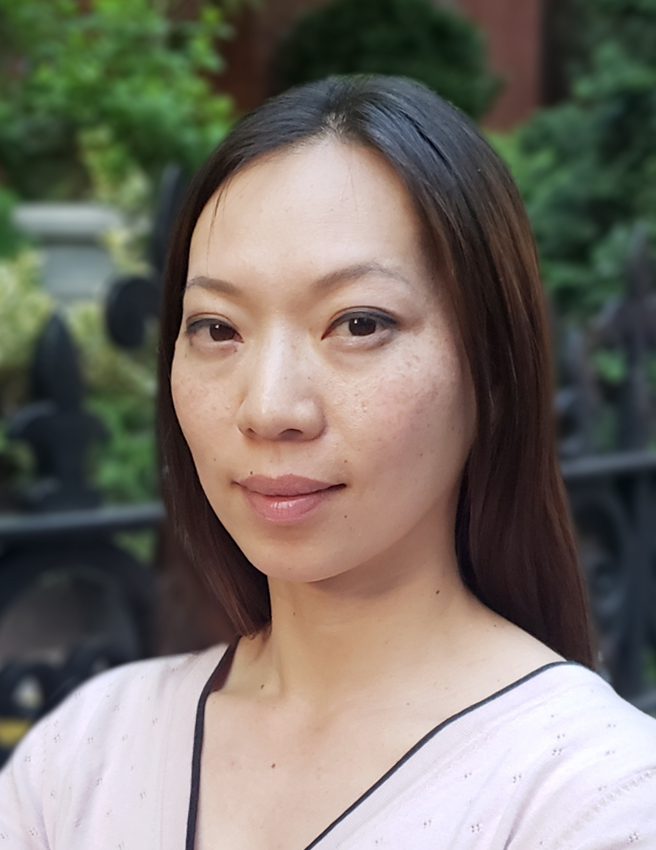 Sr Project Manager & Business Analyst
Szola has 10+ years of software application development management experience as a technical project manager for many custom, e-commerce and B2B platforms.  Before that, she was a software engineer in the finance and investments industry. She has a BS in Computer Science as well as formal training in Design, which led to her role as a UX Strategist for mobile applications for clients such as Verizon Wireless at their headquarters in New Jersey.
Whether it is design or technology, Szola has an analytical, problem-solving outlook towards her projects, making her an effective Business Analyst as she strives to deliver the right products using technically-elegant, scalable and maintainable software solutions. She found her way to e-commerce because her experience in demand-side finance gives her a framework for measuring and achieving business revenue goals. Finally, her design background helps make sure that the software being delivered is tailored to real users and real customers.